People with disabilities, like all of us, are confronted with problems in life. It might be a relationship issue, health, finances, or a performance problem at work or home. These challenges range from learning new skills, adapting to change, or dealing with access, roommates, or co-workers. This course will outline the steps disability support staff can take to help individuals negotiate issues so that they can experience a happy, full, and quality life.
Credit Hours: 4
Download Course Log
Curriculum
1 Introduction 2 Case Study 3 Problem Assessment 4 Solutions 5 Implementation 6 Support Domains 7 Cautions 8 Cognitive Distortions 9 Conclusion Review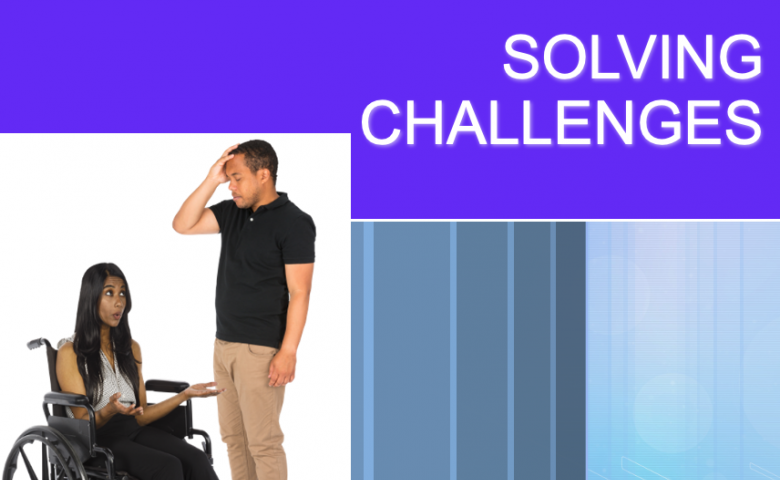 BUY COURSE FOR SOMEONE ELSE:
In the boxes below, add recipient's email, then your email, and then any message you wish to send to the recipient. Click the button at bottom to checkout. We will email instructions to the recipient.