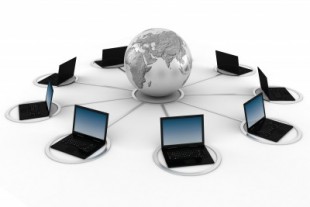 Online Courses
Access training now! PURCHASE any of our courses... LEARN MORE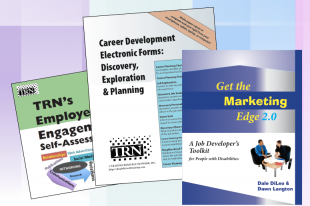 Downloadables
FORM - ASSESSMENT - E-BOOK...
LEARN MORE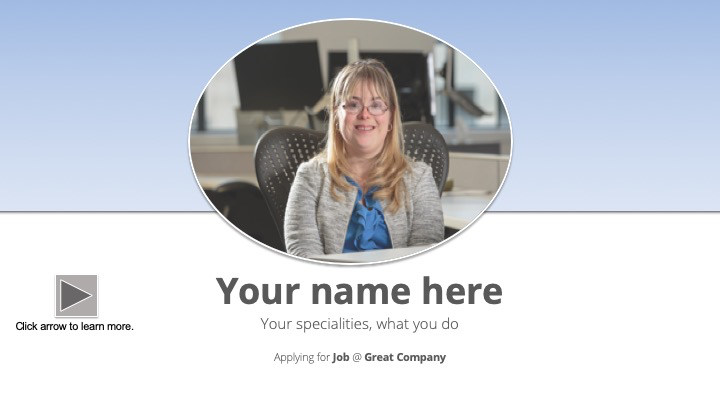 Visual Resumes
BUY TEMPLATES and create stunning visual resumes for job seekers... LEARN MORE
Courses for Disability Professionals
For People with Disabilities
SUBSCRIPTIONS
WHAT OUR CUSTOMERS SAID THEY NEEDED: TRN received many requests to set up a flexible training system that can be used, both by a single individual or by entire programs for various numbers of staff. Managers also wanted the ability to add and remove staff for course access.
WHAT WE HAVE DEVELOPED: TRN Subscriptions. These memberships are designed to provide low-cost access to training and other resources that can be used by individuals or staff teams. We also added access to either significant discounts or free usage to our various other products, such as visual resumes, digital planning forms, assessments, e-books, etc.
Subscribe for multiple users. Buy a Team Subscription!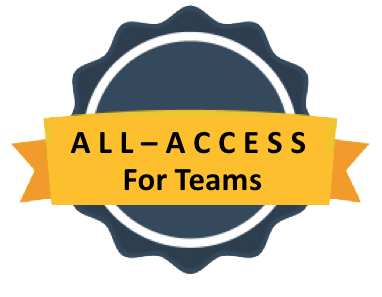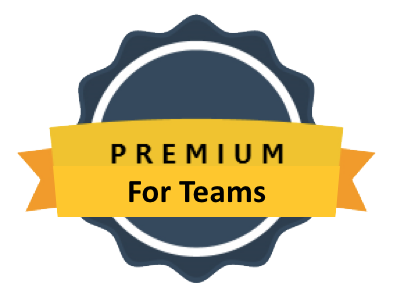 Learn more about Team Subscriptions for your staff.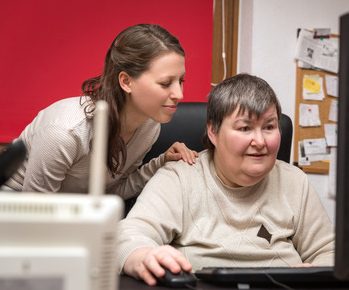 FIND THE TOOLS YOU NEED FOR SUCCESS
---
TRN resources are used throughout the US, Canada, Australia & Europe.
Testimonials
I'm new to my position and this course helped fill in a lot of blanks for me!

Very beneficial for both entry level and experienced members of supported employment.

Very informative, well organized and clear, and it was convenient!

The information presented is invaluable. Knowing how to better market our services will improve the successful outcomes and help us to create mutually beneficial relationships. I would suggest that...Read more

I found the content to be enriching for educators working in Transition as well; I have just entered the adult system from a secondary educational background. Thank you TRN for contributing to the...Read more

The course was full of useful information. It gave me a few ideas that I will be able to incorporate into our Supported Employment Program.
FROM OUR BLOG
News and opinion about disability services from Dale DiLeo
---