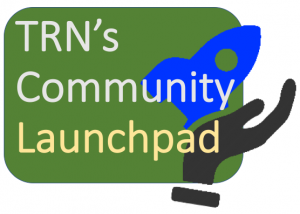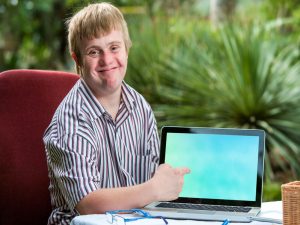 Welcome! If you want to learn how to be more independent, this web page is for you.
You will find things here to help you be successful in your home and job.
Below are web courses you can take, games to play, and forms and activities to learn more about yourself.
We hope you learn a lot and have fun, too!
$19 for access to all for 1 week SUBSCRIBE NOW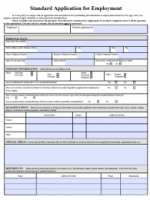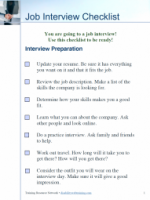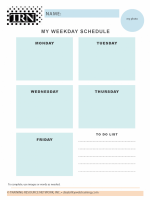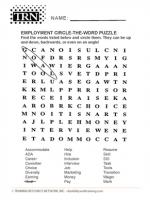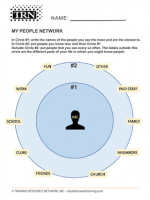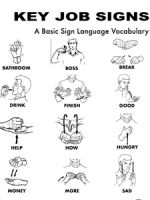 Interview Preparation Worksheet