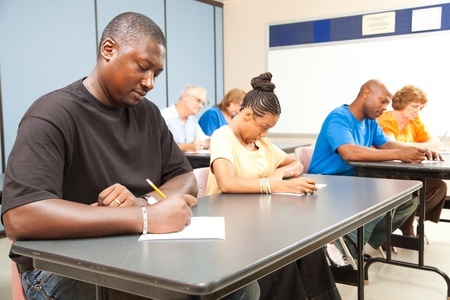 Under the law, students with disabilities leaving high school with a standard diploma or those who are "aging out" are entitled to a Summary of Performance (SOP). The SOP can be used to help reach postsecondary goals, because it describes your accomplishments, accommodations, and learning styles.
Also, a student will need to be academically prepared and emotionally ready for the challenges of post-secondary school. You will need experience in working independently, advocating for needs, residential skills, and be able to manage health, money, medication and health needs.
Finally, a student will need to know his or her rights and be able to practice self-determination and self advocacy.
Some high schools offer post-secondary preparation. These are often highly useful for students with disabilities. Summer orientation or preparation classes can help with the transition.