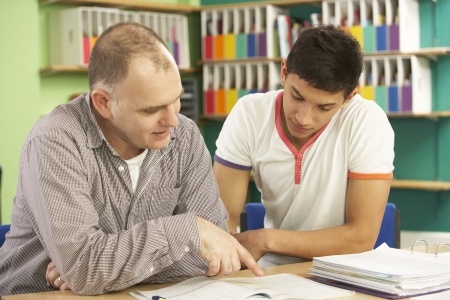 Do colleges and universities have to provide students with disabilities reasonable modifications or accommodations for their disabilities?

Yes. To ensure that their programs and activities are fully accessible to students with disabilities, colleges and universities are required to provide "reasonable modifications," which are also sometimes known as "reasonable accommodations."
What types of modifications do colleges provide?
Specifically, colleges and universities are required to make reasonable modifications in their practices, policies and procedures, and to provide auxiliary aids and services for persons with disabilities.
Are there exceptions to required modifications?
Yes, the school would not have to do a modification if it would "fundamentally alter" the nature of the services.