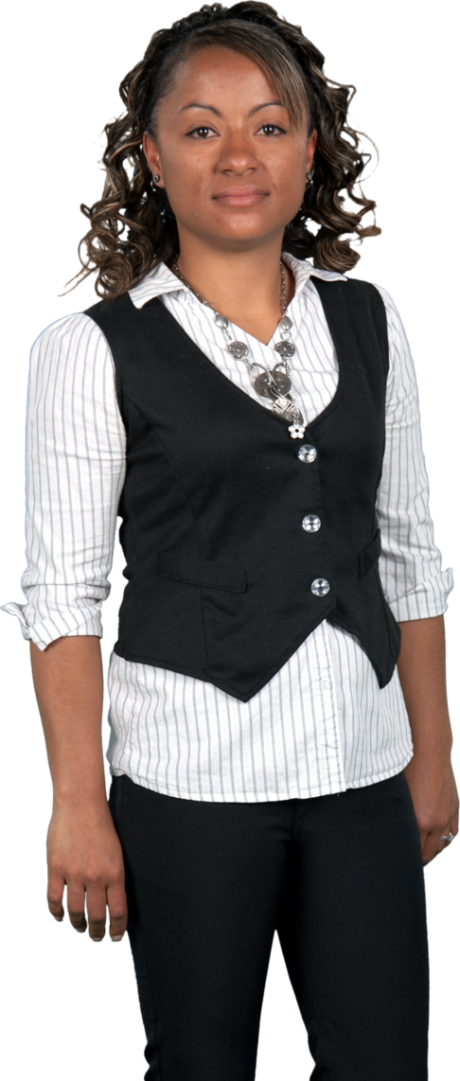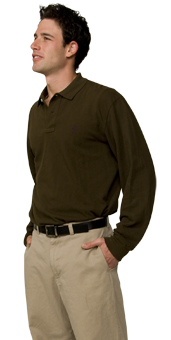 How you look can make a difference!
When it comes to hiring, making a good impression can be very important in getting a job.
This starts with how you look. Here is one example…
A recent news television show hired two men and two women to apply for jobs.
The clearest difference between them was looks.
They shared the same education and work experience. The show rewrote their resumés to match. A teacher even trained them so they would act the same in interviews.
Hidden cameras showed that interviewers were warmer and friendlier to the better looking applicants and less friendly to the other applicants.
Who got the job offer? The nice lookiing candidates. The others never even got a call back!