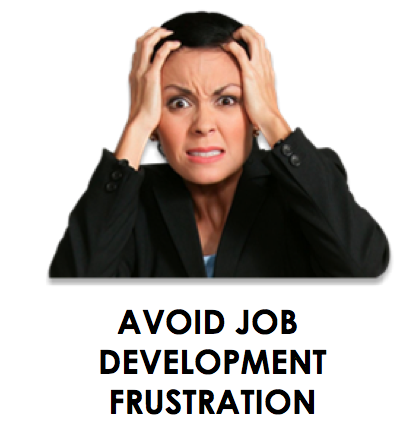 Job development is often cited by vocational programs as one of the most frustrating services to provide because it is so challenging.
For one thing, many job placement programs view job development as looking at want ads, going out and trying to meet with any employers who will talk with them, and then make a pitch for a job. This approach is not only inefficient, it is an ineffective way to make a good job match. It usually leads to few job offers, and the jobs that are available are generally entry-level, fixed job descriptions of positions generally not easy to fill. 
The approach of customized employment requires a more precise strategy for job development, as it is based on each unique job seeker's wants and needs. This means that job development is not just a stand-alone activity. It is a very defined activity that should be planned, and comes out of two sources of research and development: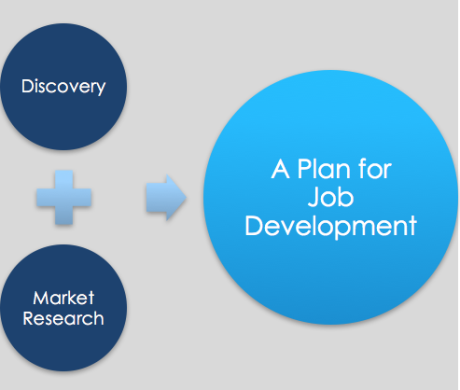 The Discovery Process
Market Research of Local Businesses
In this presentation, we will begin by looking at the second source, learning about your local businesses.