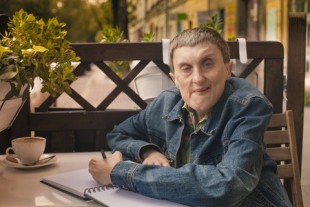 Many colleges have a specialized office to provide support just for students with disabilities, usually called something like the Office for Students with Disabilities. To access these services, students need to disclose their disability and have the needed related documents.
Depending upon the student's disability and documentation, the following services are usually available:
Classroom Accommodations are available based on your documentation; examples of such accommodations are note-takers, and peer mentors.
Testing Accommodations are available depending on your documented needs: examples of such accommodations include, but are not limited to, extended time (time and a half), alternative testing formats and/or environments.
Specialized literacy Instruction: Students enrolled in developmental level reading and writing courses may meet with a specialist, who can help with vocabulary, comprehension, grammar, word recognition and essay writing skills.
Educational Coaching: A big part of being successful in college is managing your time well and using effective academic strategies.
Assistive Technology: Software programs and hardware/devices are available to assist your needs.
Disability Assessment and Referrals for Diagnostic Testing: Students who suspect the possibility of a learning disability may request referral for screening and assessment through the Office for Students with Disability. Referrals are made to area agencies and specialist depending upon student needs.
Pre-admission Advising and Assistance with Registration: Navigate course options with the to best meet your learning styles and needs.
Career Advising – Meet with a counselor to help you figure your career path.
Supportive Counseling – General support with the challenges of attending school.
Some colleges also offer academic coaching. This is also sometimes called educational coaching. An academic coach is a college professional who works with students to help them manage their time, focus on their studies, and develop strategies to succeed at school. Students with disabilities can also use this service.