For people with disabilities. Learn what you need to know about continuing your education after high school. What we cover: Introduction to College College and Disability Types of Schools Community College University Vocational School Getting Ready Planning More about College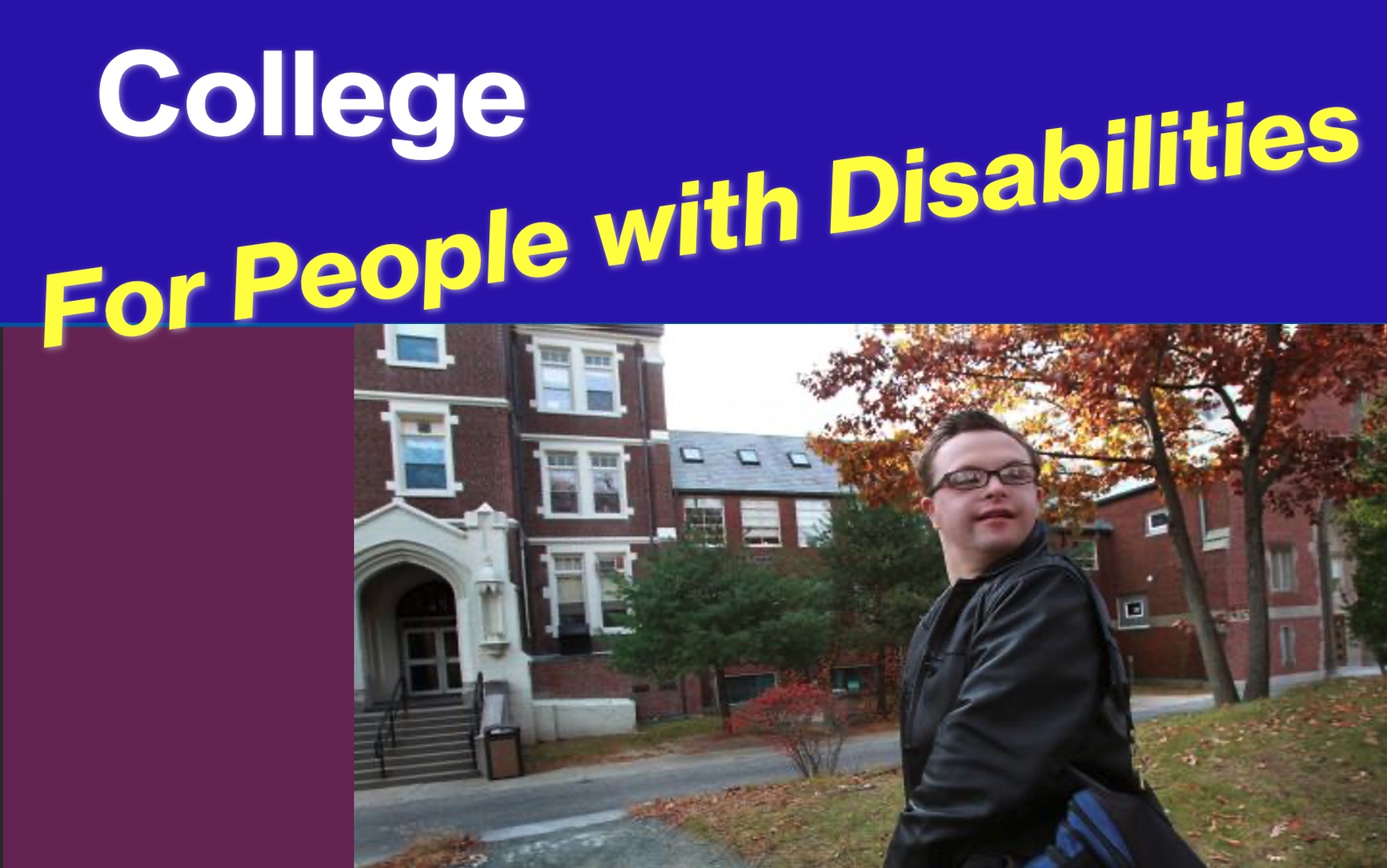 BUY COURSE FOR SOMEONE ELSE:
In the boxes below, add recipient's email, then your email, and then any message you wish to send to the recipient. Click the button at bottom to checkout. We will email instructions to the recipient.