Engaging employers to develop job opportunities for people with disabilities requires a commitment to good marketing, communication, networking, and interpersonal job development. This training covers key aspects of strategies to promote your jobs program so that individuals with disabilities are valued for their competence and contribution to an employers work environment.
Credit Hours: 4
Curriculum
Learning about Local Business
Market Research
Disability Stereotypes
Your Local Employers
Networking
Determine Your Message
Marketing Publications
Internet Engagement
Meeting with the Employer
Gathering Employer Information
Hiring Benefits
Service and Job Seeker Information
Seeking the Job Offer
Conclusion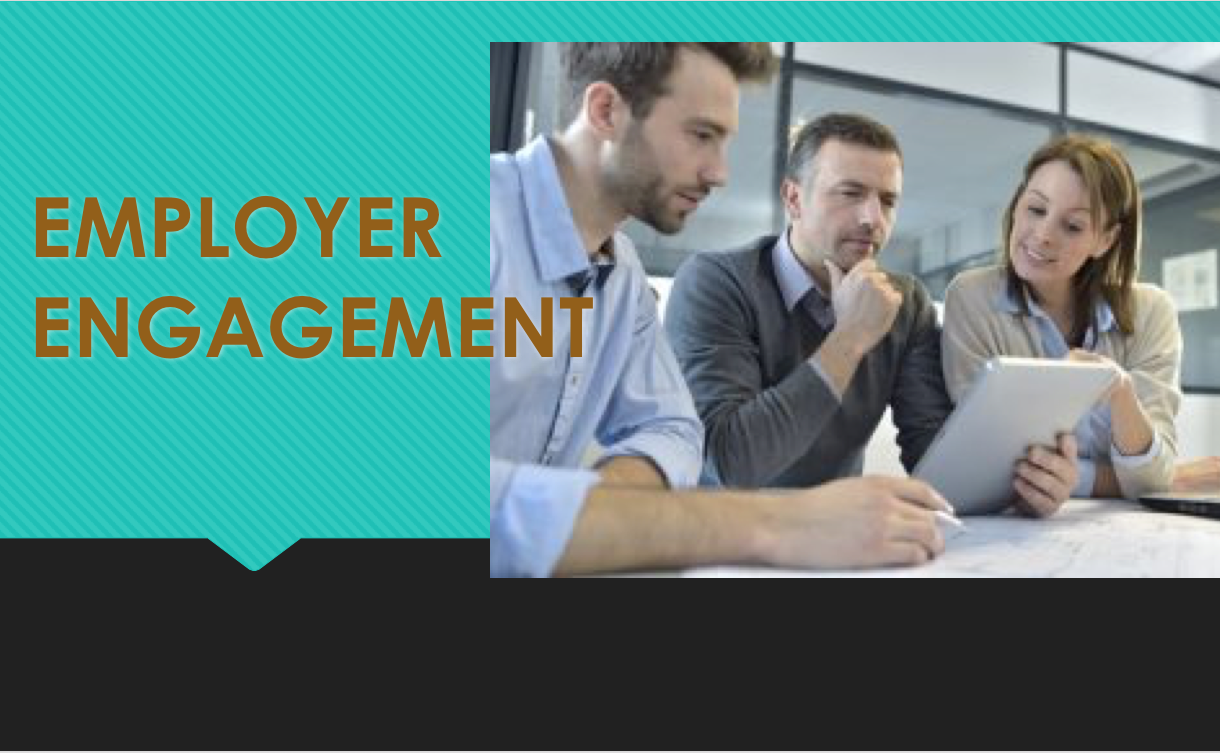 BUY COURSE FOR SOMEONE ELSE:
In the boxes below, add recipient's email, then your email, and then any message you wish to send to the recipient. Click the button at bottom to checkout. We will email instructions to the recipient.