Ready to find the right job for you and make some money? This course will teach you how to succeed at a job.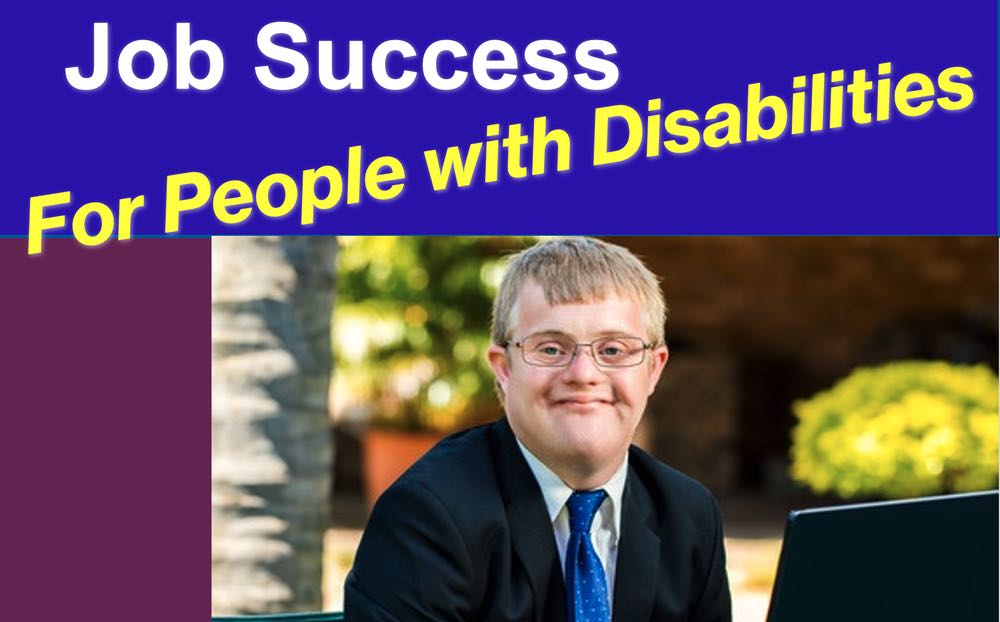 BUY COURSE FOR SOMEONE ELSE:
In the boxes below, add recipient's email, then your email, and then any message you wish to send to the recipient. Click the button at bottom to checkout. We will email instructions to the recipient.